A chemical engineer, published model, certified personal fitness trainer for her business: Break the Habits/Burn the Fat, nationally qualified fitness competitor, dancer, group exercise instructor, and spokesmodel.
She is a devoted eldest sister and empathic friend to many.
She is a Top 20 Ms. Fitness USA competitor with several fitness awards to her credit.  Carmelia D. Van Horn's mission is to help others discover healthy, fun techniques to increase their quality of life.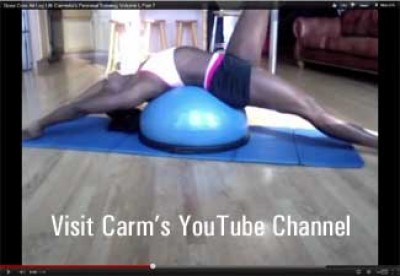 Take group exercise classes with Carm at the YMCA!

Carm's LinkedIn® profile
For Media Inquires, Movie Roles, Commercials, Infomercials, Endorsements, Etc.:  Click Here